To Become A Digital Nomad
HeY rOCKSTARS!
We are TiNK and Kris
We help people like you to become a "Digital Nomad" Entrepreneur by helping you to build a thriving online business that you can do anywhere in the world!
Work Online + Travel the World= Digital Nomad.
Subscribe to our YouTube Channel  and Follow us on your favorite social media to get all the latest  ? Digital Nomad Updates and Meetups ?
FREE eBooks to help you Start Your  ?Profitable Online Business?
FIRST 7 People GET 50% OFF- MASTERMIND Meetings!
Weekly Zoom Calls with a group of like-minded people that:
Supportive+encouraging family-like environment

Accountability that comes with your commitment to show up

Participants raise the bar by challenging each other to create and implement goals

Support each other with total honesty, respect, and compassion.

Get feedback on all your work 

Help with brainstorming new possibilities

Set up accountability structures that keep you focused and on track.
Sign up below to Apply!
Free 30 Min Coaching Call
The net result of small business coaching is that you create a fool-proof plan for moving forward, and the coach partners with you and supports you in actualizing that plan. This creates success in your self-employed business.  We will:
Guide you in the right direction
Fool-Proof Plan of action
Accountability=93% more success
Use Coupon Code:
TRAVELINGROCKSTARS
To SAVE on your SkyRoam Purchase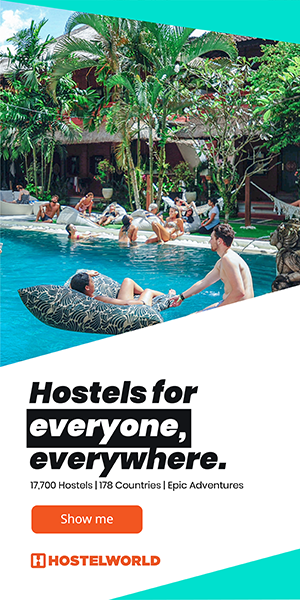 WHAT ARE YOU WAITING FOR?!